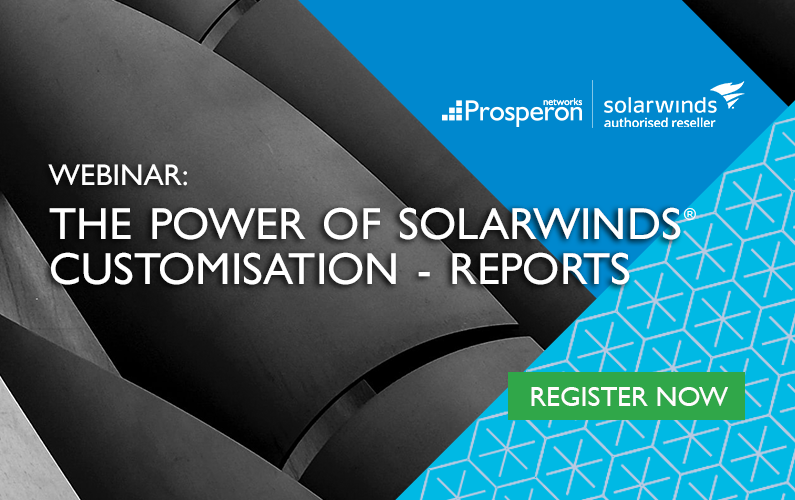 Password Protected
To view this protected post, enter the password below: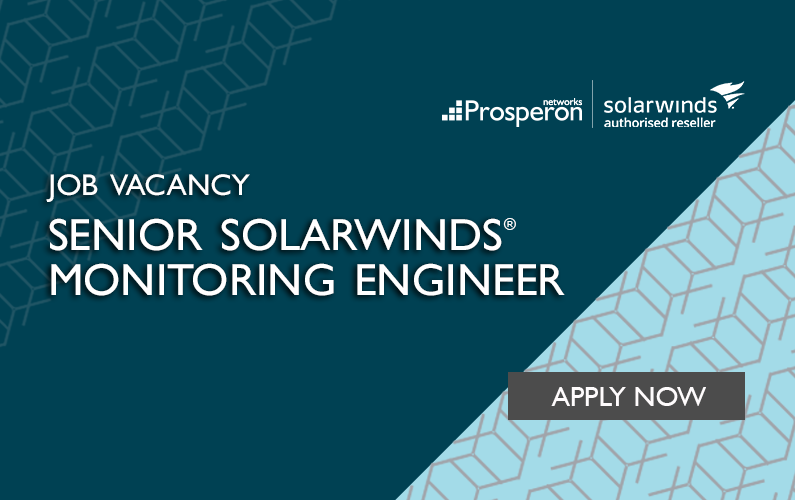 Senior SolarWinds Monitoring Engineer Job Description The Senior Engineer (Network, Field & Systems) will undertake a number of duties to ensure the smooth delivery of onsite and offsite professional services consultancy and training on the SolarWinds® suite of IT...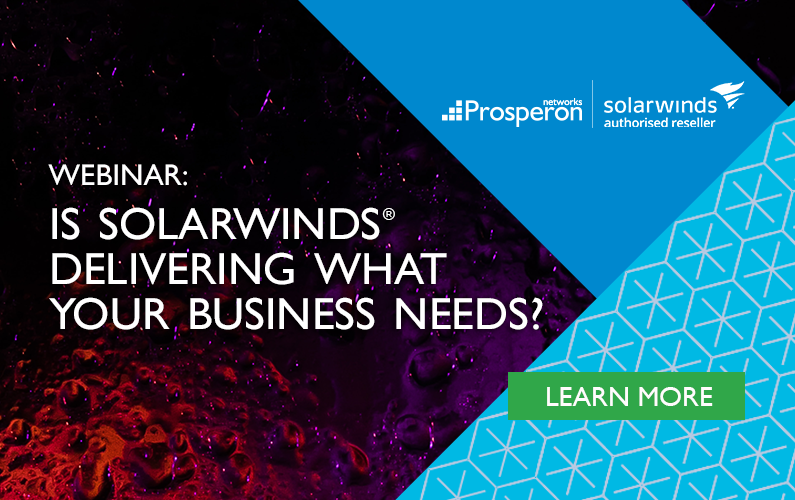 webinar: Is SolarWinds Delivering What Your Business Really Needs? How to get more out of SolarWinds by going beyond default configurations Is SolarWinds Delivering What You Need? In this FREE Webinar on Thursday 18th February, you will discover how to get more out of...