SolarWinds Orion – Managing The Alerting Engine
A little while ago at a tradeshow I met a SolarWinds® user who told me SolarWinds® is a great tool to monitor IT environments, but he would spend long hours a day prioritizing and discarding SolarWinds alert emails received on his phone. A little like this one!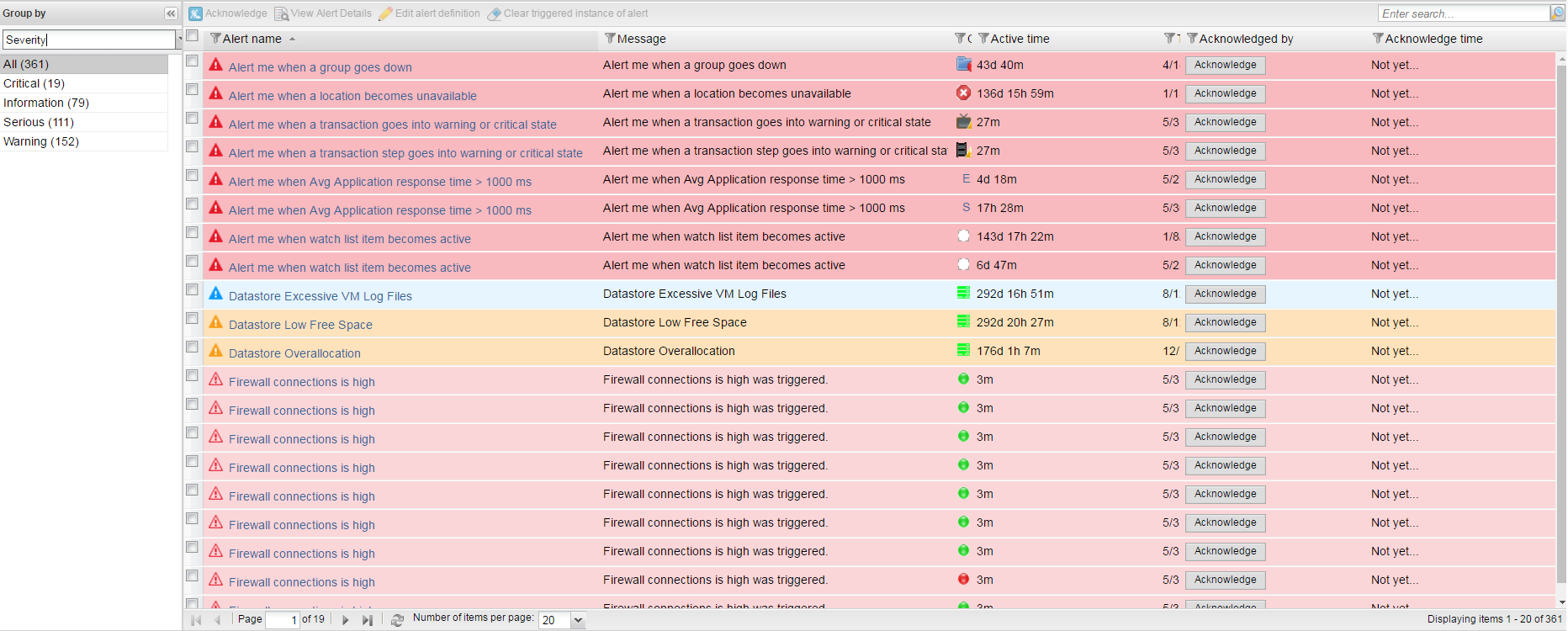 Our own customers tell us they don't want to miss any critical alert, however, they don't want to be flooded with low severity alerts either, this seems commonplace in our industry. We are often asked, "What can we do in order to make SolarWinds notify me only for genuine critical alerts?" If this applies to you also then you are reading the right article.
To be honest this isn't news, we get a lot of feedback like this on our own training courses for Orion with the same questions being asked:
I have 1000+ active alerts, how do I clean this list?
What is a genuine alert and what is not?
Why have I received 50 alerts for one true scenario?
I don't want to miss any critical alert; how can I keep everything monitored?
Its difficult to manage so many alert definitions….what are the best practices?
Can I automate alerts into my Helpdesk and Ticketing platform?
Using this feedback, we created our SolarWinds Advanced Alerting MasterClass that covers all the features and capabilities of the alerting engine. Utilising delegate labs we focus on real-world scenario's and daily tasks, the day course is spent sharing knowledge and equipping SolarWinds administrators with confidence to tackle any configuration challenge.
Training Course: SolarWinds Training Courses
MasterClass Course Sneak Peak
Imagine the following scenario:
Problem: we have five server members from the same cluster. It is quite common to find one of them down for maintenance purposes, however, we would like to trigger an alert when at least two of the cluster's servers are down.
Solution: SolarWinds Alerting Complex conditions allow us to fire alerts only when the trigger condition is met concurrently across more than one object to create trigger conditions applied across different objects (Application A from node X is down and Volume B from node Y is down). In this example, we just need to configure conditions to trigger the alert when a device from the cluster is down, but with the following option enabled:
Alert can be triggered if more or equal 2 objects (at the same time) have met the specified condition and the then trigger a single alert.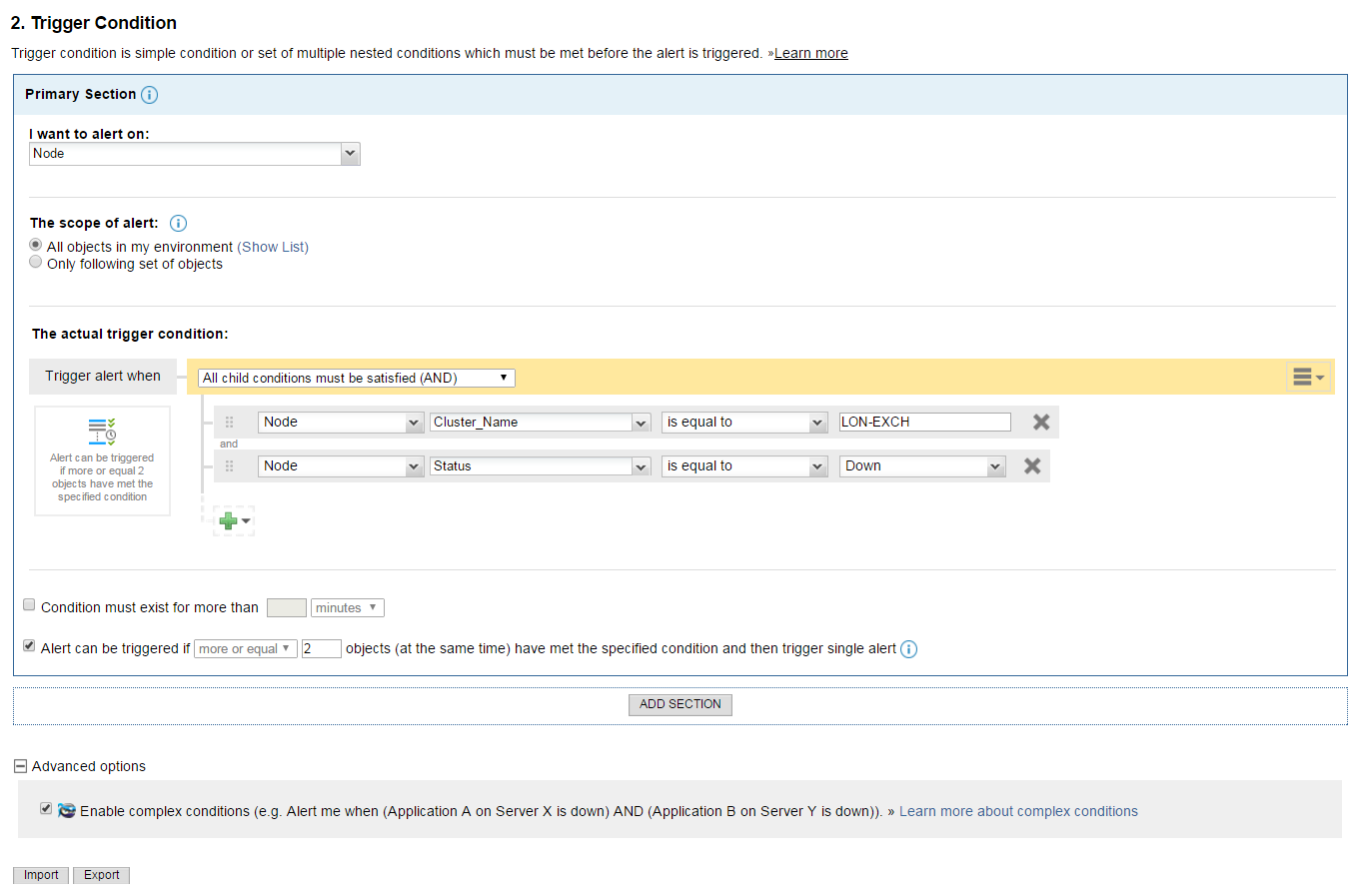 This alert will only be triggered when we really need it (when at least 2 servers are down) and it will not flood your inbox with useless alerts, burying important ones.
Am I a good fit for this course?
Well, although there are no formal prerequisites to attend the course, we would recommend gaining the following skills prior to attending the course:
Hands on use of the SolarWinds Orion platform
SolarWinds Certified Professional (SCP)
SQL Query knowledge
Understanding of monitoring protocols; SNMP, WMI etc.
If you have this knowledge the Masterclass training session will provide clear ideas on how to solve potential issues that you are having in your installation currently.

Raul Gonzalez
Technical Manager
Raul Gonzalez is the Technical Manager at Prosperon Networks. As a Senior SolarWinds and NetBrain Engineer for over seven years, Raul has helped hundreds of customers meet their IT monitoring needs with SolarWinds and NetBrain Solutions.
Training Course: SolarWinds Training Courses
Related Insights From The Prosperon Blog
In this webinar, you will discover how to leverage the new dashboards framework in SolarWinds® Orion® 2020.2. This webinar examines how to increase your visibility and...
read more